Supplier Sourcing & Management
Linkage has a proven model for managing its supplier partners. From the moment they are engaged, they respect our process for engaging and evaluating their facilities.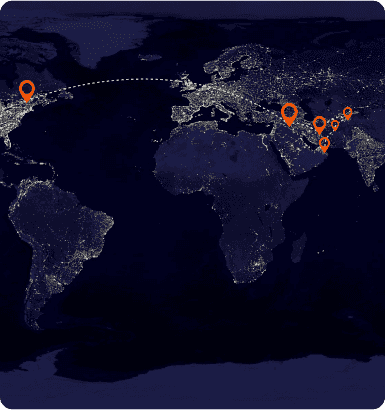 How it helps
Our audit format is often copied by our customers.
Through our mandated Quarterly Business Reviews (QBRs), we give our partners regular detailed feedback.
Our Partners realize that the "Linkage Standard" exceeds base industry and IPC standards.
The end result has been a historically very low rate of customer returns and quality escapes.